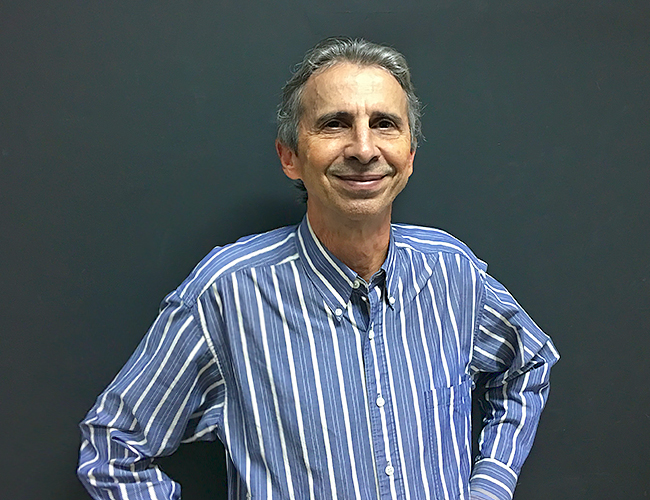 Nelson Barbosa
Co-Founer & Advisor

Aeronautical Engineer. More than 35 years of experience in project management for the aviation industry.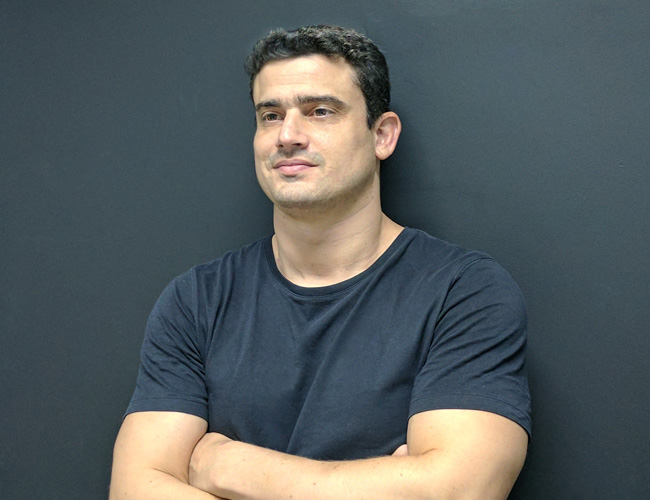 Carlos Barbosa
Founder & CEO
A Computer Scientist with 20 years of experience in 3D Graphics Design, having worked with Digital Caves back in 2005.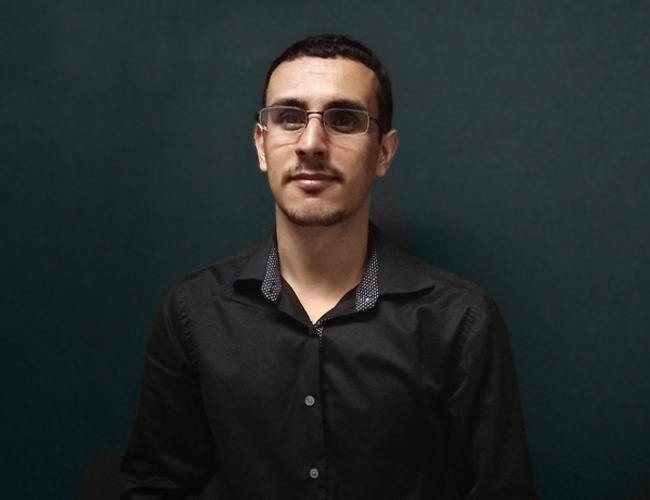 Luiz Carlos
Founder & CTO

A Computer Scientist with 8 years of experience developing immersive projects with a focus on multiuser systems.

The Idea
The startup has been developing immersive projects for the aviation industry since 2015; most of the work involved creating schematic animations with industrial CAD models and insert in on a multiuser immersive environment (VR), allowing engineers to perform remote design review and procedural training in a collaborative context - with the same efficiency of a face-to-face meeting; to scale up production, we started developing algorithms and tools to automate such a complex process; soon we envisioned the potential of a codeless workflow and how it could revolutionize the authoring of immersive content.
Development
With a prototype in hands, the startup applied for one of the most disputed early-stage acceleration programs in Brazil: Samsung's Creative Startups. The venture was one of the 15 selected among 500 subscriptions, earned $50k and went through an intense year of counselling on business model, service design, UX and a lot of research & development. Right after acceleration, the startup applied for the scale-up program - FINEP Startup (Government) - and was granted $350k to keep a fast paced development and attack the multi-billion dollar market of training in advanced manufacturing with a fully scalable platform.
Validation
In 2019, every major manufacturing industry acknowledged the benefits of utilizing immersive content for training, but all development initiatives hit the same bottleneck: the extremely slow and technical process is not able to cope with the massive content that needs to be addressed. In search for a fast and scalable development, Volvo, Petrobras, Akaer, BD and Ball Co. started testing and validating our tools and, thus, helped shape the system that would become XRProj - an authoring platform that empowers users to autonomously create immersive content and manage VR conferences.

Creative Startups
Samsung's $50k acceleration program

FINEP Startup
Private and Governmet scale-up investment program

Startout Toronto
Brazil's Trade Agency (APEX) program for internationalization