Create Your Own 3D Lessons
XRProj allows users to import 3D models or CAD and, with a simple timeline system, start creating immersive presentations like step-by-step instructions for medical procedures. Setup hotspots and visualization layers to help navigate the scene and manage remote classes - similar to an immersive PowerPoint.  
Once created, the content can be distributed and updated via cloud or exported as an HTML5 package and uploaded to the appropriate LMS portal (Learn Management System).


HTML5 Demo Link
And Deploy to All Next-gen Platforms!
One centralized system for Immersive Training, Remote Collaboration and E-Learning.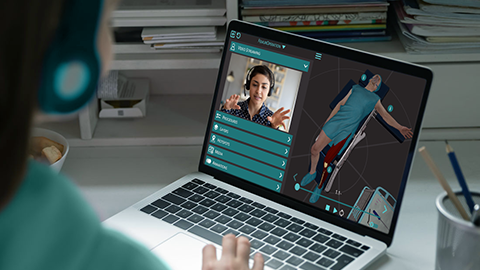 Online Classes
Gain Scalability with HTML5

Export your content as an HTML5 package and publish on the web.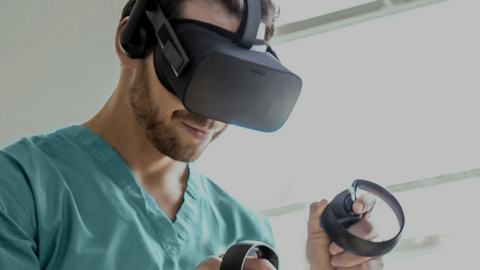 Virtual Reality
Full Immersive Training
Remote classes with the same efficiency of a live meeting.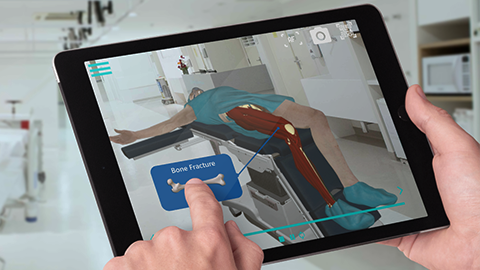 Augmented Reality
On site reference material

Access training content on the cloud to help with the real procedures.
Our Multiuser System on the Market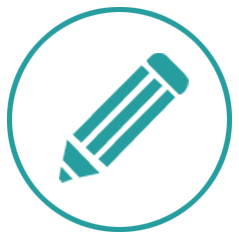 3D Pen
Virtual Whiteboard with multimedia

Video Streaming
For remote commissioning

Secure Connection
End to end AES 256 Cryptography